"Total HR solution Provider" is a HR professional organization that provides the best solutions to our clients, using not only the Japanese network and but also select the best solutions from our extended network throughout the US, and arrange and coordinate these services.
We provide services that are beyond what a regular employment or staffing agency would provide. We have an extended network throughout the entire US, are highly professional, and have a high degree of specialization. This allows us to have quick and accurate answers regarding requests related to HR at any time. All of our counseling is free.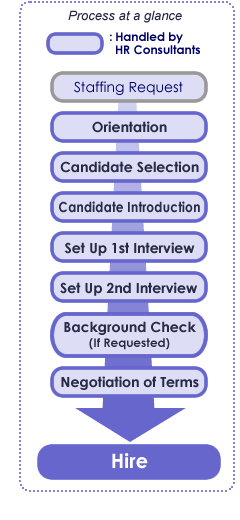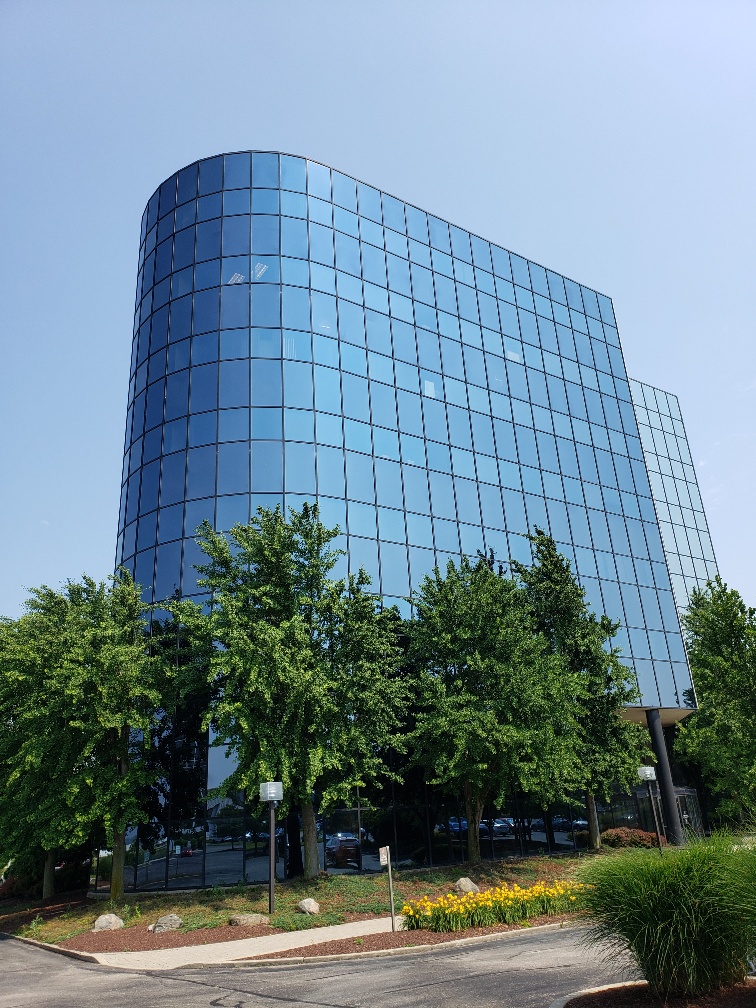 Regardless of whether it is entry-level or executive class position, race and nationality; you can be assured that you will be presented with the best, most qualified candidates available. Not only the Midwest and South, we have a strong network throughout the entire United States, enabling us to arrange job interviews with qualified candidates in North America. We conduct a competency based interview that allows us extremely precise candidate selection.
We introduce the finest candidates, and also provide salary survey data, negotiate terms of employment, conduct reference checks, and assist throughout the entire hiring process, from initial recruitment to follow-ups once the candidate is employed. Our fees are contingency based, and we also provide a warranty period. All candidates are tested with a basic skills check, as well as Japanese/English business conversational skills test for all those bilingual candidates.
We can also conduct background/reference checks and drug screening, according to your needs.

We provide temporary staffing services in all types of positions from one-day jobs to longer than one year contracts, and also provide Temp-to-Hire services. Regardless of the need of Japanese language, we provide services for most type of occupations.